Cooking like a pro is more than just following recipes. It's about mastering techniques, understanding flavor combinations, and utilizing the right tools and ingredients. In this post, we'll share some of our favorite recipes and tips for home cooks looking to take their cooking to the next level.
Cheese and Charcuterie Board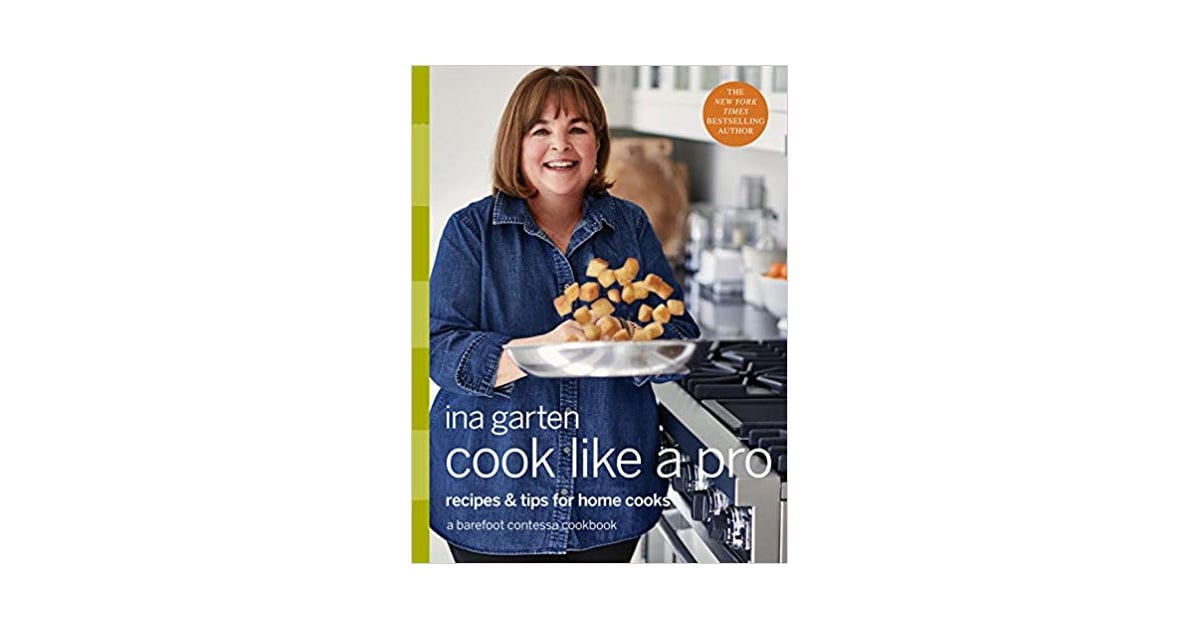 When it comes to entertaining, a cheese and charcuterie board is always a crowd-pleaser. Start with a variety of cheeses, such as brie, cheddar, and goat cheese, and add in a selection of cured meats, like prosciutto and salami. Add some crackers, bread, and fruit for a complete spread.
For a twist on the classic, try adding some flavored nuts or spreads, like fig jam or honey. And don't be afraid to mix up the presentation – try arranging the cheese and meat in different patterns or shapes for a visually stunning display.
Roasted Chicken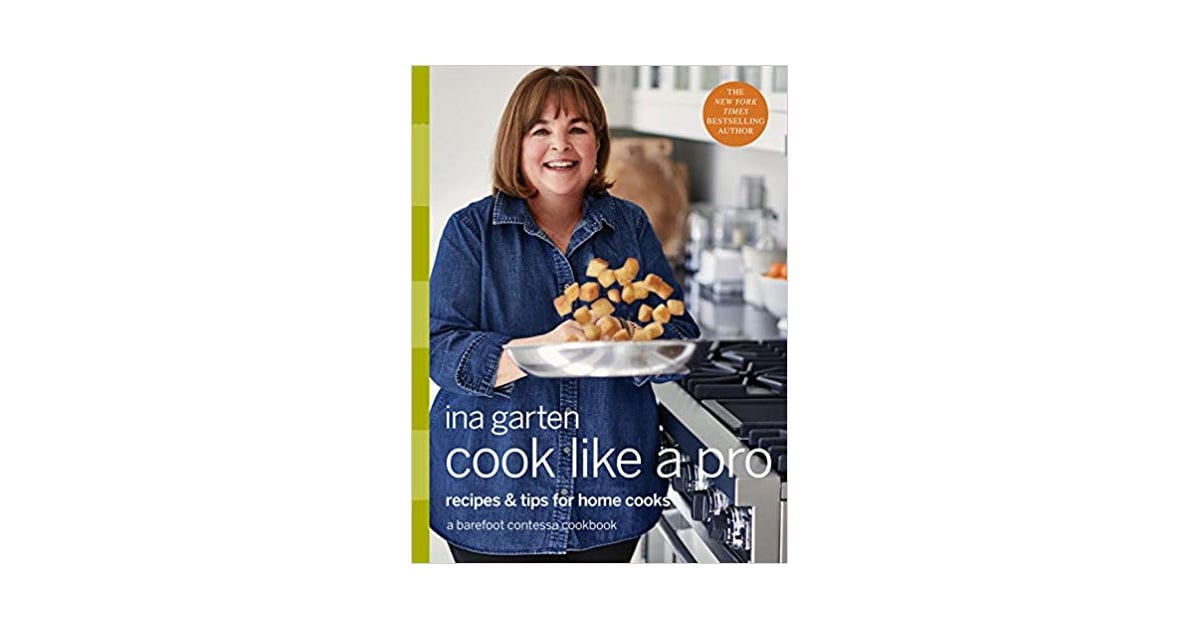 A perfectly roasted chicken is a staple in any home cook's repertoire. To get that crispy skin and juicy meat, start by patting the chicken dry and seasoning it generously with salt and pepper. Stuff the cavity with aromatics like lemon, garlic, and herbs, and roast in the oven at 425°F for about an hour.
For an extra special touch, try mixing up the seasoning – add some smoked paprika or cumin for a twist on the classic flavors. And don't forget to let the chicken rest for a few minutes before carving to allow the juices to redistribute.
Homemade Pizza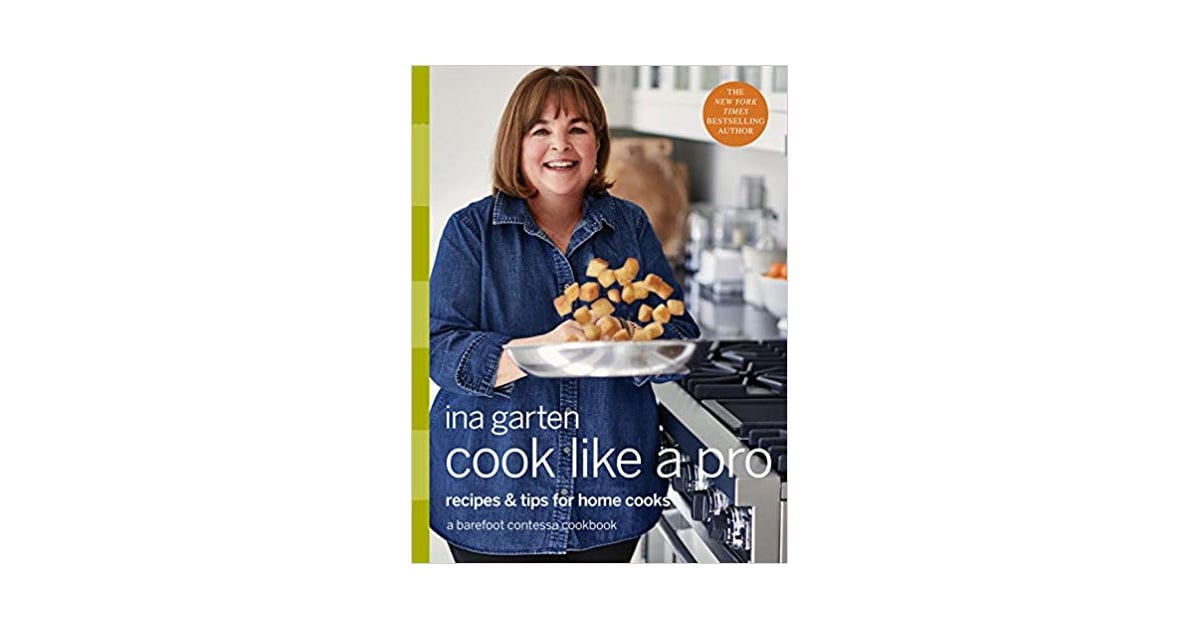 There's nothing better than a homemade pizza hot out of the oven. Start with a homemade or store-bought crust, and add your favorite toppings – try classics like pepperoni and mushrooms, or get creative with figs and prosciutto or pesto and goat cheese.
When it comes to baking, the key is to preheat your oven as high as it will go – around 500°F – and use a preheated pizza stone or baking sheet to get that crispy crust. And don't overload the toppings – keep it simple for the best results.
Grilled Steak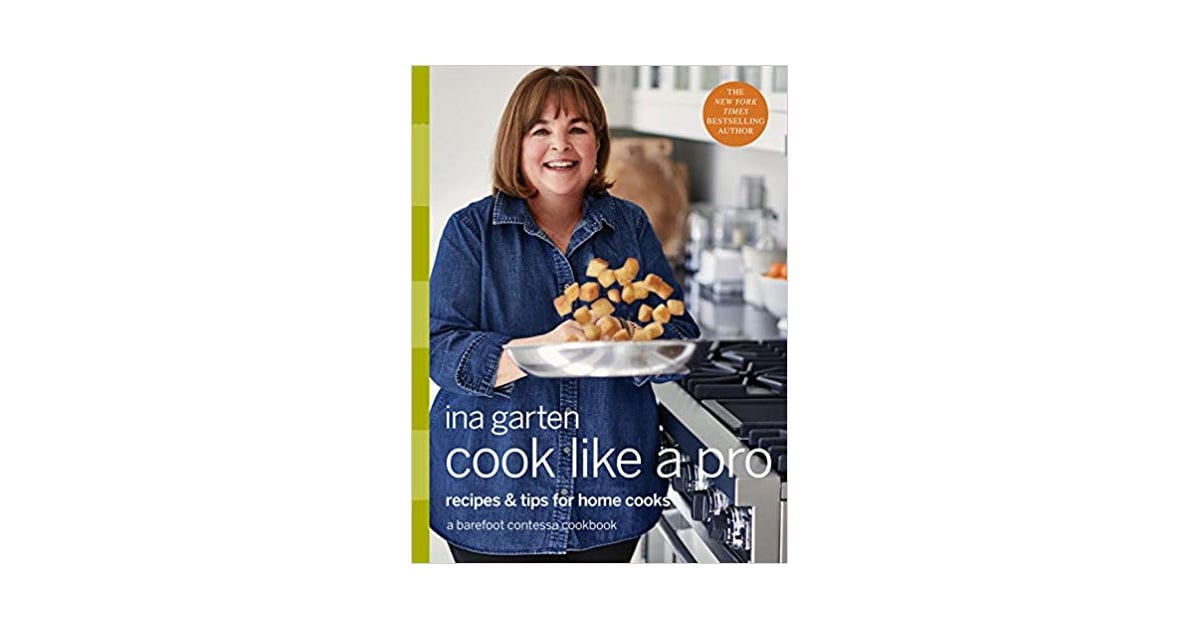 A perfectly grilled steak is a thing of beauty. Start with a high-quality cut of meat, such as ribeye or filet mignon, and season generously with salt and pepper. Preheat your grill to high heat, and cook the steak for about 4-6 minutes per side for medium-rare.
For extra flavor, try marinating the steak in a mixture of olive oil, garlic, and herbs before grilling. And don't forget to let it rest for a few minutes before slicing to allow the juices to redistribute.
With these tips and recipes, you'll be cooking like a pro in no time. Whether you're entertaining friends or just cooking a weeknight meal, these dishes are sure to impress. So gather your ingredients and get cooking!
When you are looking for $500 vs $16 Steak Dinner: Pro Chef & Home Cook Swap Ingredients you've came to the right website. We have 3 snapshots about $500 vs $16 Steak Dinner: Pro Chef & Home Cook Swap Ingredients like Epi's Cook-With-What-You've-Got Recipe Finder in 2020 | Epicurious, $500 vs $16 Steak Dinner: Pro Chef & Home Cook Swap Ingredients and also Epi's Cook-With-What-You've-Got Recipe Finder in 2020 | Epicurious. Here you go:
$500 Vs $16 Steak Dinner: Pro Chef & Home Cook Swap Ingredients
www.youtube.com
cook vs pro chef epicurious steak dinner
Epi's Cook-With-What-You've-Got Recipe Finder In 2020 | Epicurious
www.pinterest.com
epicurious
Cook Like A Pro: Recipes And Tips For Home Cooks | These Are The Best
www.popsugar.com
cooks popsugar cook recipes tips pro
$500 vs $16 steak dinner: pro chef & home cook swap ingredients. Epi's cook-with-what-you've-got recipe finder in 2020. Cook like a pro: recipes and tips for home cooks